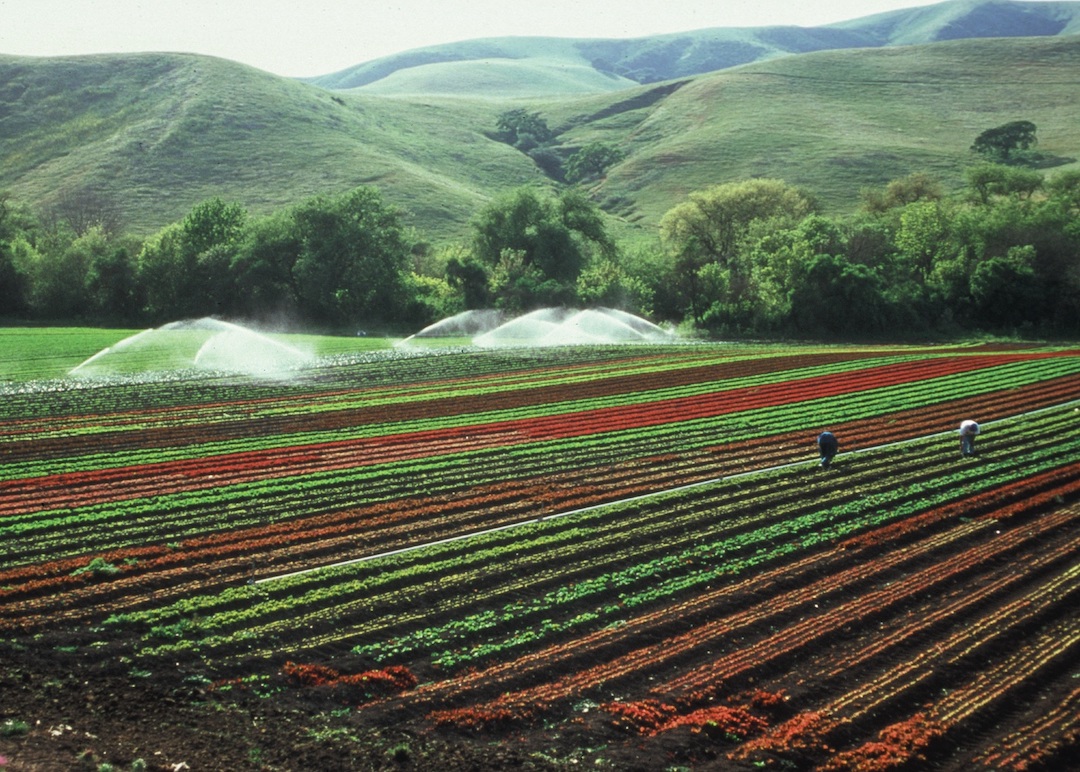 Recovery and Utilization of Nutrients 4 Low Impact Fertilizer (RUN4LIFE)
Client
European Commission (H2020)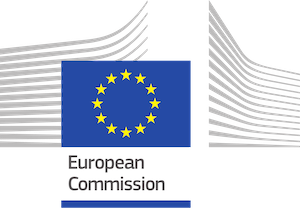 Dates
Start Date
June, 2017
Finish Date
June, 2021
Financing
6.239.340,65€ (7.033.829,61$USD)
Value of the services provided by WE&B
301.533 $USD
Project logo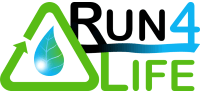 Project website
Activities
stakeholder engagement
stakeholder mapping / sna
communication and citizen engagement
risk perceptions
governance analysis
Description
Run4Life embraces the Circular Economy and creates a sustainable strategy for nutrient recovery and water reuse and ensuring its market success, by integrating all key players along the value chain including end users. The main goal of Run4Life is to demonstrate a decentralised recovery of up to 100% NPK nutrients and >90% of water from separated BW, KW and GW. Run4Life goes beyond technical implementation and promotes market uptake by :
i) minimising risks with proactive mitigation,
ii) implementing new Business Models;
iii) boosting social and organisational innovation and iv) including end-user perspective
Activities: (fertiliser companies and farmers) to achieve real use of the obtained products.
The project undertakes innovations for efficient Nutrient Recovery this done through the development of 3 innovative technolo- gies up to a readiness that allows integrating them in the demo-sites. This includes the development of improved ultra- low flush toilets (JETS), the assessment of HTAD technology for one step fertilizer production with pathogens inactivation (WU) and the demonstration of the configuration of BES for NH4 recovery from BW (Aqua).
Large Scale Demo: optimization and validation
End-users perspective: quality and safety requirements
Risk and Life Cycle Assessments
Strategic Organisational and Social innovation
Exploitation and Market uptake
Services provided by WE&B
WE&B has the main objective to identify the key Run4Life expectations from the stakeholders at all levels which will support the long-term feasibility of the technology. Our work included the assessment of the interests, perceptions, capacities and institutional relations of the stakeholders in the entire nutrient value chain.
We scrutinised the governance and social aspects related to the technology development in order to reduce and mitigate the risks associated with the implementation of the Run4Life treatment in the different production sectors. WE&B also undertook a Social Network Analysis to gain insight into the power, influence and networking ability of the connected stakeholders in the EU Nutirent Value chain. WE&B has published deliverables related to the concerns and perceptions of water reuse at the different scales and with different stakeholders.
Project Partners
AQUALIA ;DESAH; SLU; LEAF BV; LEITAT; NSVA; USC; WAGENINGEN UNIVERSITY; ZFV; JETS; ISLE UTILITIES; CEIP; 4F; ASB.