About us
Everything you need to know about WE&B
Our Vision
To drive the development towards a better connected and prepared society and economy to face the future environmental challenges.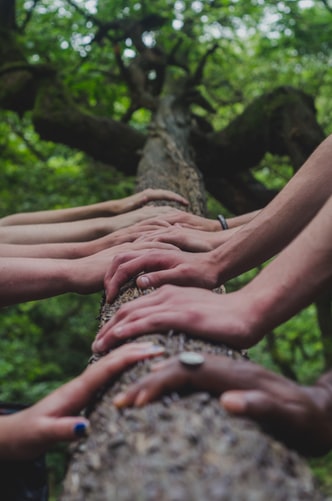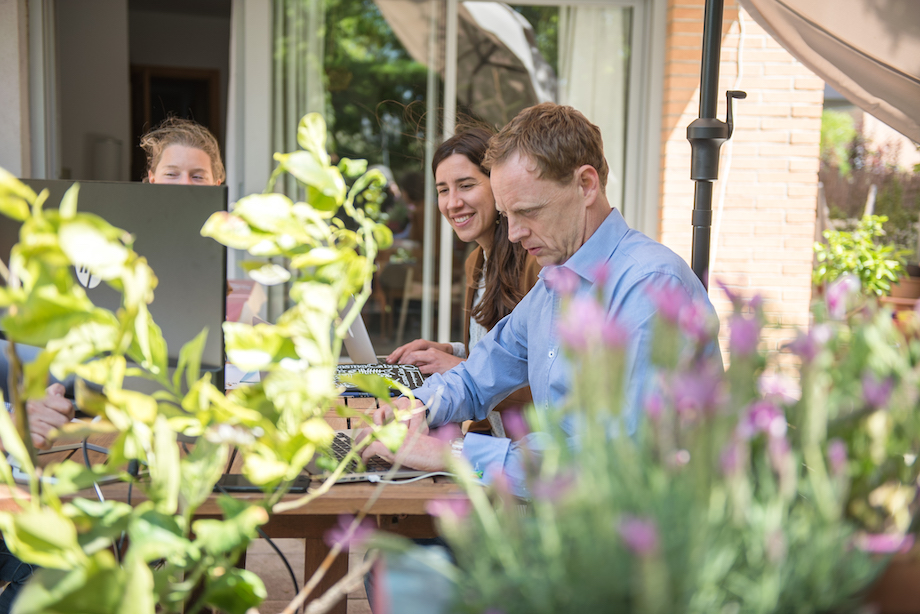 Our Mission Statement
To provide high quality rigorous insights based on economic, social, political and environmental science, to solve global complex environmental challenges.
Our Resources
WE&B has a core team of specialists as well as a network of local experts located throughout the world with extensive field experience in each of our work areas. This network of experts ensures that WE&B is flexible to tackle any project and allows for local knowledge and experience to be used, to guarantee excellence in project implementation.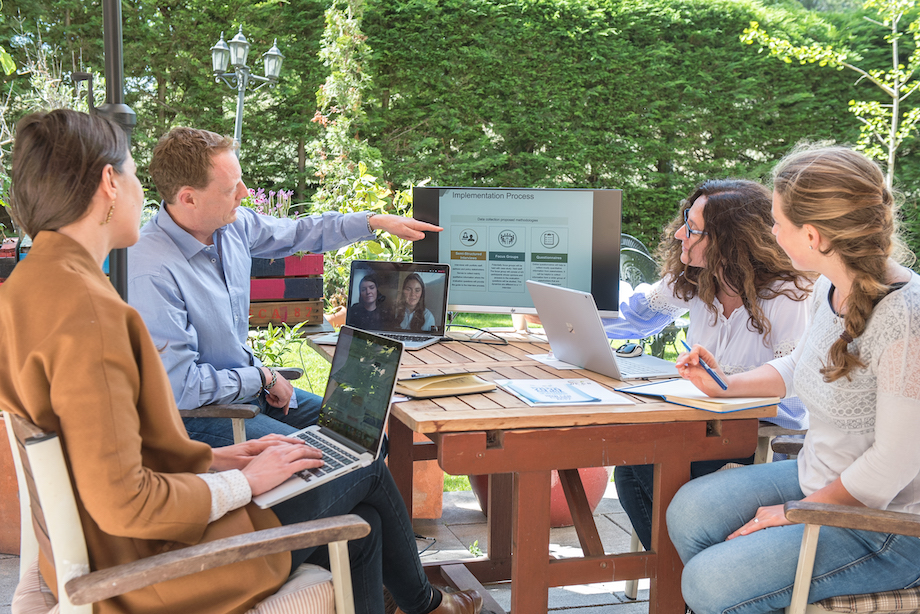 Our Network
WE&B are members of Water Europe, founding members of the Water Europe working group on "Water Beyond Europe" and Administrators of the Network for Water in European Cities and Regions (NetwercH20). In 2018 WE&B were invited to join the "Valles Circular" programme to provide analysis and advice on circular initiatives in Catalonia, Spain.
WE&B are also members of the International Water Association and more specifically as active members of the specialist group Ecosystem Services. In addition, WE&B is part of the business networks: The Practitioner Hub for Inclusive Business and Global Network on Sustainable Lifestyles.
In 2018 WE&B were accredited by the Spanish government as an "Innovative SME" for our work in social and economic innovation and circular economy. In 2021 WE&B was accepted as a member of Cercle d'Economia.