Industrial Water Reuse in Sant Luis Potosi (Water Reuse Mexico)
Client
European Commission (EuropeAid)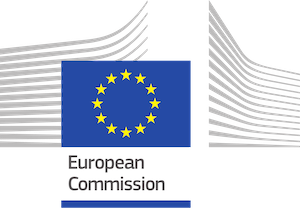 Dates
Start Date
January, 2018
Finish Date
June, 2018
Financing
6.300 € (7.245$USD)
Value of the services provided by WE&B
7.245 $USD
Activities
technology mapping
business plans
tariff structures
stakeholder mapping / sna
Description
The aim of the short term mission was to undertake a feasibility study and a basic engineering phase adaptation of the current water treatment plant for the company RESIMEX to have a continuous flow of 1,2 litre per second (to ensure compliance with the official Mexican standards for wastewater discharge to the urban or municipal sewer systems). Furthermore the objective was to finally implement a pilot technology to treat a flow of 10 litres per second (complying with the Official Mexican standards for reuse in industrial processes and urban reuse for subsistence and commercial farming).
These activities took place in Mexico, where there was significant water scarcity and that water reuse has not yet been implemented in any format.
The feasibility study defined the Best Available Technology (BAT) for industrial water reuse, market analysis and stakeholder analysis and engagement. Furthermore an analyse of the reduction of treatment costs and mapping the clients , who require treated water for their processes, and who find it possible to sell part of the treated water and donate the other part of the recycled water to arid areas formed part of the study.
Services provided by WE&B
WE&B undertook the following specific analysis:
To analyse the Best Available Technology for water reuse in San Luis Potosi
To undertake a market study for the final use of the treated wastewater
Basic Engineering studies
Simplified regulatory environment analysis
Stakeholder (final client) mapping and engagement