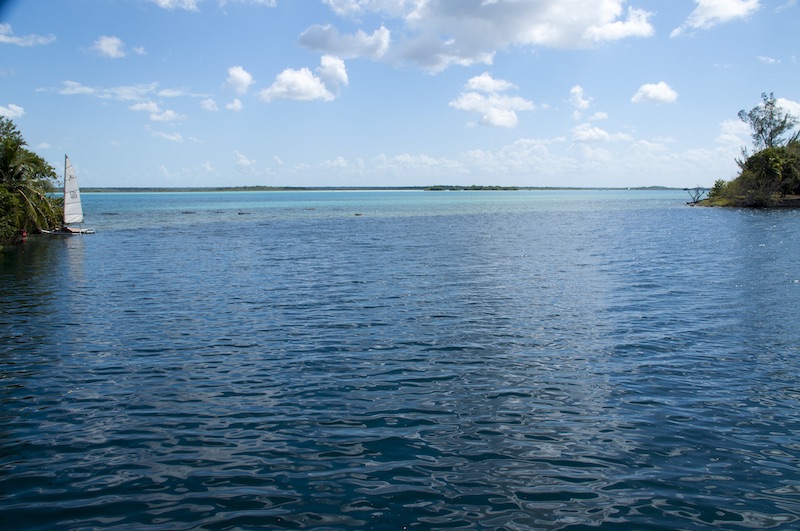 Demonstration of an Environmentally-Friendly Desalination System Concept: Transforming Seawater into Valuable Resources (LIFE DREAMER)
Client
European Commission (LIFE programme)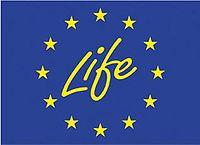 Dates
Start Date
October, 2017
Finish Date
December, 2020
Financing
1.626.410,00€ (1.902.516,50 $USD)
Value of the services provided by WE&B
203.210 $USD
Project logo

Project website
Activities
stakeholder engagement
factsheets
Description
The main objective of this project is to develop and demonstrate a highly resource-efficient desalination concept where the seawater that is subtracted from nature is fully converted into either water amenable for different uses or for valuable products that can be used internally or valorized in other industries. The proposed approach involves the demonstration at a pilot- scale desalination plant where the different treatment and recovery systems that comprise LIFE DREAMER were implemented. This plant is representative of full-scale conditions and is suited for the treatment of real seawater and concentrated brines.
Sub-Objectives:
1. To increase the water recovery of desalination systems from the 50% conventionally achieved in reverse osmosis (RO) treatment plants to over 90%.
2. To decrease the pollution and environmental impact associated to RO desalination systems by reducing the waste generated and discharged by at least 80%.
3. To reduce 50% the internal use of chemicals used in desalination (specifically, reagents for remineralization and those for RO membrane fouling prevention) thanks to the removal and recovery of products contained in seawater.
4. To reduce the specific energy consumption per unit of water produced (and associated greenhouse gas emissions) of desalination to 10% thanks to the increased water recovery and the optimized operation of the treatment and recovery systems.
5. To replicate the approach and transfer the knowledge to stakeholders by means of specific engagement and dissemination strategies and platforms as well as recommendations to policy makers.
Services provided by WE&B
WE&B lead the Socio-economic response of the project. Specifically WE&B achieved the following
Monitoring of the Socio-Economic Impact of the project: the potential socio-economic impact of the project was monitored through several indicators that WE&B defined
WE&B ran two Open Days, and 3 focus groups to foster Public Awareness and the dissemination of the results
Produced a Laymans Report (factsheet) of the results
Produced the final reports detailing the socio-economic situation from a Reference, Context, and Local point of view.
Project Partners
Acciona Agua AquaStil