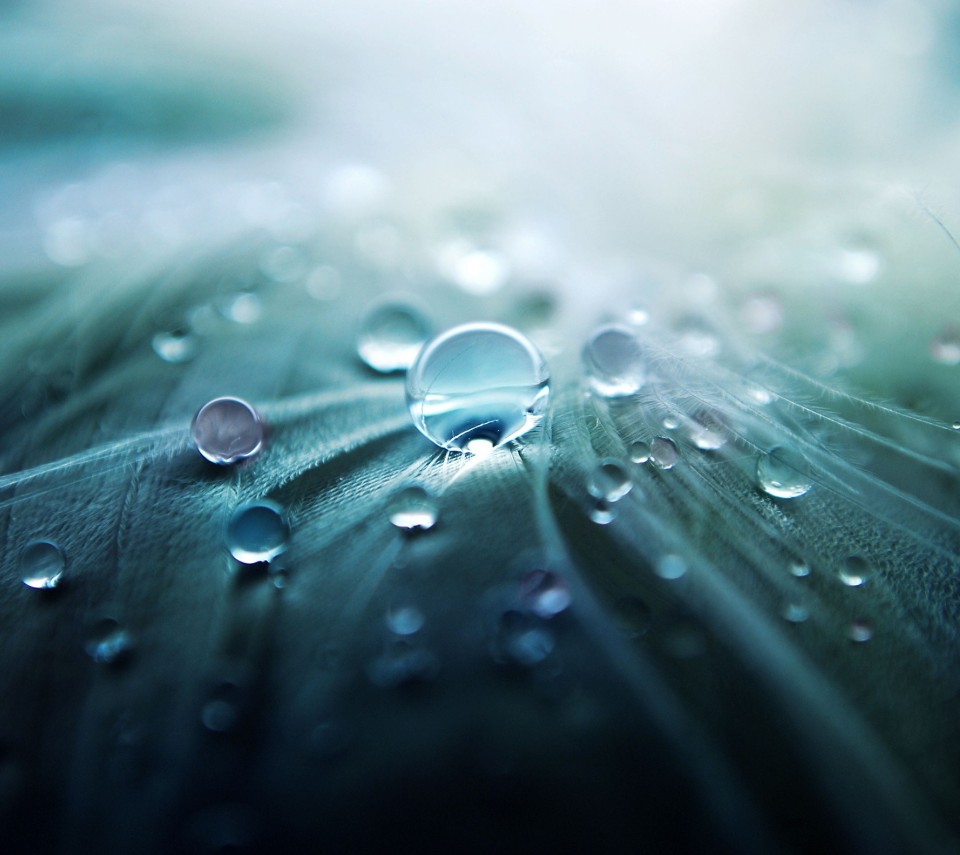 EIT Body of Knowledge. Finding innovative solutions for water scarcity in Southern Europe Programme
Dates
Start Date
May, 2022
Finish Date
December, 2022
Financing
3500€ (3894$USD)
Value of the services provided by WE&B
3,894$USD
Activities
business plans
business mentoring
business models
Description
EIT Food is leading a multiannual and multidisciplinary programme designed to alleviate water scarcity in Southern Europe. The program considers water scarcity as a thematic field from agrifood to manufacturing.
The overarching objective of the programme is to find innovative solutions for water scarcity in Southern Europe and to ease the transition to a water saving economy and to contribute, in the long run, to reduce Europe's water consumption, wastage and pollution. This will be achieved by targeting different stakeholders, from policy makers to business, industry leaders and citizens through different actions:
1- The Body of Knowledge is a group of experts working together to build knowledge around water scarcity, policy and financing tools.
2- The InnoWise Scale activities will support up to 40 scaleups working on innovative solutions to tackle challenges related to water scarcity in different sectors, through tailored mentoring and trainings.
3- The Water Academies are sectorial and technical seminars that will stimulate a learning environment and promote the adoption of water-saving technologies, sharing the latest findings and good practices in different sectors.
4- Outreach activities are designed to engage with people so that they can become agents of change and walk towards a water-saving economy.
The programme is implemented in several countries across Europe.
Services provided by WE&B
As a Financial Expert: 
As a chosen expert out of 200 applicants the role is to compile in one document the new public and private initiatives emanating from the European Green Deal with the aim to finance innovations and scaleups working on water-saving technologies and environmental technologies. The Collection of Financial Tools of 2021 including: grants, bank lending, private equity and crowdfunding. The Collection of Financial tools of 2022 will focus on the financial tools which were not outlined in the 2021 publication. The financial experts will participate in 2 workshops to coordinate the work and monitor the evolution of the work done.
As a Body of Knowledge Expert
As a chosen expert of 40 in Europe, the role is to 
 – Act as ambassadors for the programme, contribute to the public debate about water scarcity in Southern Europe.
 – Participate in at least one event organised by the programme.
 – Take part in the Bok kick-off meeting to network and get to know the other participants. Experts might be selected to deliver some paid assignments (see section 2.4). The same expert can be selected for several assignments; however, the KICs will aim for an equal distribution.